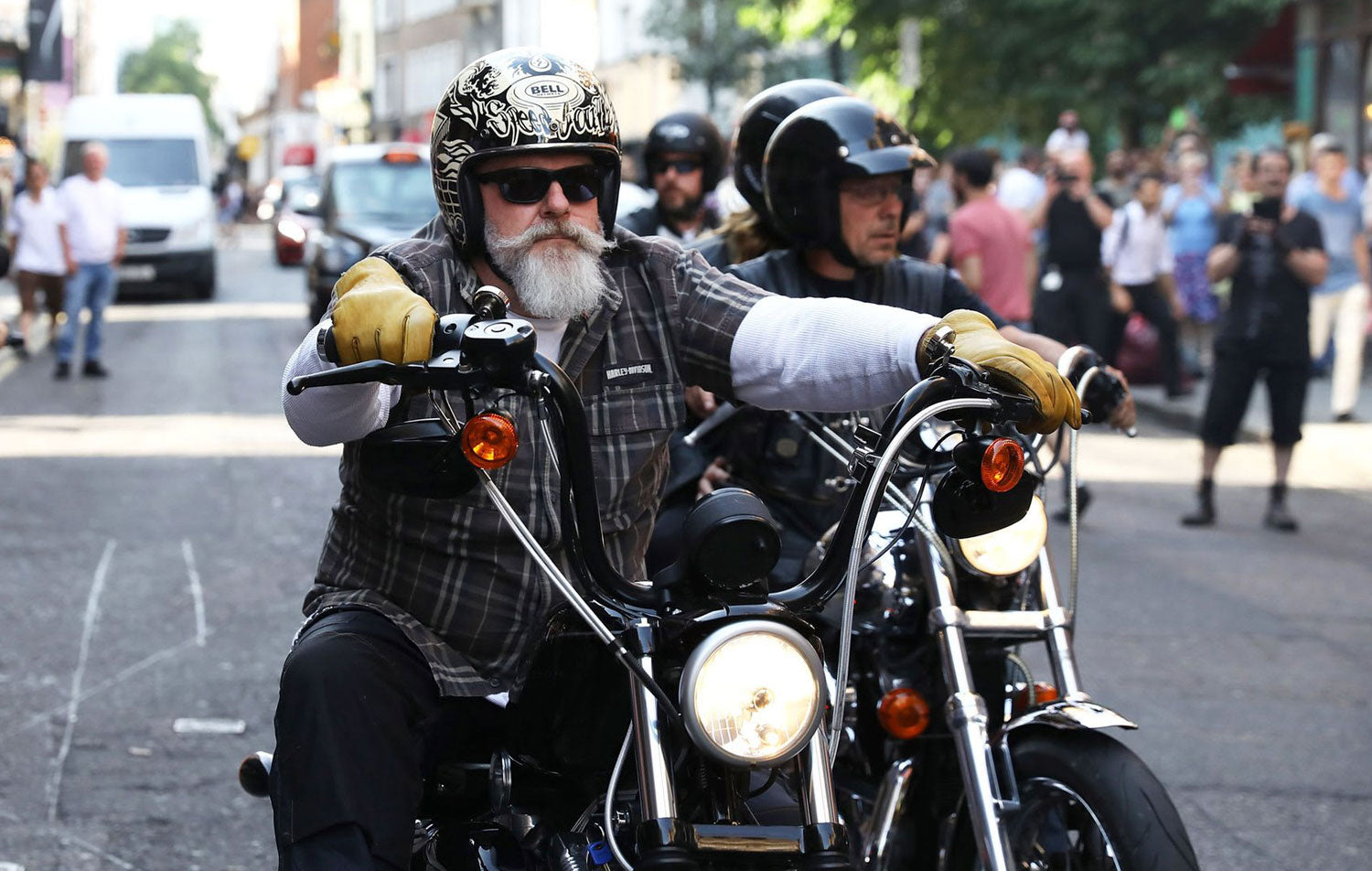 Motorcycle Eyewear
7 EYE and WILEY X FEATURES.
Ideal for Motorcyclist, Mountain Biking or Active Eyewear to cut glare, wind and dust.

7 EYE Airshield Collection.
The AirShield is designed for Optimum Fit and is Removable and Replaceable.
It has been created to follow the contour of the face, therefore providing a perfect seal around your eyes. With a Seal Protection of 100, it is made to provide maximum protection. Its fast drying fabric overcoat quickly absorbs and whisks away moisture.
The AirShield is removable for those occasions when full protection isn't required. Replacement AirShield Gaskets can be purchased from our Accessories Section.
AirShield has Filtered Vents.
It's patented Orbital Seal uses filtered vents to manage airflow around the eyes and prevent fogging, while blocking wind, glare and airborne irritants from interfering with your vision.




WILEY X Climate Control Range.
Wiley X come with their Patented Removable Facial Cavity Seals with breathable "OPEN CELL" Foam. These provide protection for the eyes from wind, dust and airborne irritants. Blocks out peripheral light, enhancing the benefit of polarised lenses.


ANTI-FOG Solutions for your Glasses.